Here at PDS we like to be the first to try new things.
At State Opening 2015, we launched the first official UK Parliament Instagram account.
Two years on, at State Opening 2017, we were lucky enough to photograph the Queen in her day dress (the first time she has dressed down in 43 years).
We did this in our first ever Instagram story – a series of short day-in-the-life style videos or photos, which stay live for 24 hours.
Smells like team spirit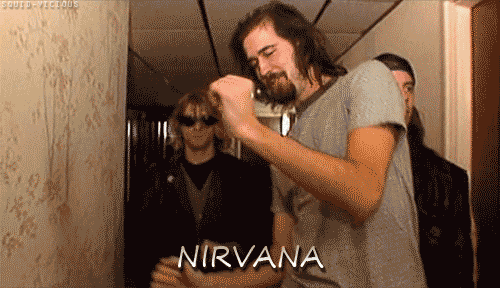 Although Instagram stories aren't new, we haven't done one before.
Parliament is a huge organisation with an often complex sign-off process when trying new things. So, we needed the confidence and the go ahead to try it out.
As the Queen's speech is delivered from her priceless gold throne in the House of Lords chamber, we worked closely with their social team. And, in a true collaborative effort, we also got advice from Scottish Parliament.
A week before, four members of the content team scripted the story and selected the best photo and video locations.
We then did a trial run three days before to make sure we didn't have any surprises on the big day.
During the event, some of those involved held the fort at headquarters, while everybody else sent their photos to them to upload.
Queen of the new age
Our opportunistic social media editor managed to get a snap of the Queen in front of the Elizabeth Tower – named in honour of her Diamond Jubilee.
Crunch time
The story got 13,000 views in 24 hours, which is exciting for a first attempt considering we have just over 19,000 followers. That's the equivalent of almost 70% of our audience tuning in.
Smashed it.
Stay tuned
Before doing our first Insta story, the House of Commons media office asked us if we wanted to promote it, but we decided to keep it low-key just in case things went pear-shaped.
But, after the success of our first attempt, other teams are now keen to try it throughout Parliament. This is exactly what we'd hoped for.
For example, the Parliamentary outreach and engagement team are interested in working with the Youth Select Committee to highlight November's UK Parliament Week.
Oh, and we're hoping to snap plenty more VIPs in the future, too.
Follow UK Parliament on Instagram to see how our future stories go.